Mayan Palace of Bees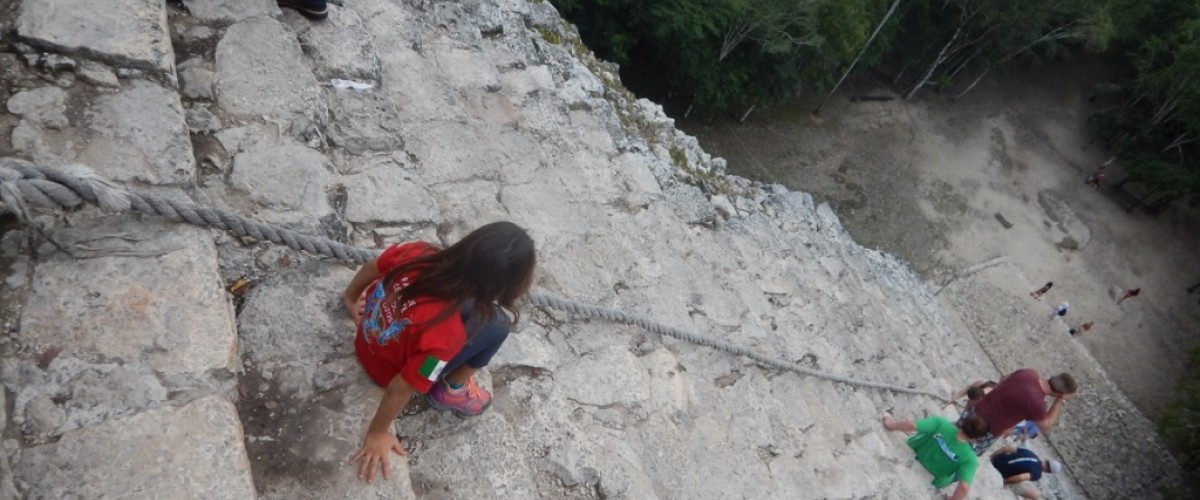 Coba and San Juan MXN 4500
MAYA JUNGLR & MONKEY ADVENTURE

This is an experience for nature lovers. We will visit a mysterious cave,for the Ancient Maya a doortowards the underworld and at the village of San Juan we will dee the stingless bees of the YucatanPeninsula. After enjoying a local lunch, we will explore the monkey reserve of Punta Laguna wherewe canoe and zip line. You'll have a guided walk with a biologist through a beautiful forest wheresome ruins have been found. On this walk you will likely see spider monkeys and maybe howlermonkeys. And we will head back towards Tulum. This tour operate based on availavility and the cost per person is 4200 pesos.
10:30a.m. Raid to Cenote San Juan
12:00p.m. Melipona bees
1:30p.m. Local Lunch at Coba
2:30 p.m. Punta laguna: Mayan ceremony, Jungle walking, Canoeing and ziplining
6:00p.m. Arrival at the Hotel
Notes:
All the tours include transportation in a van with a/c and trinks (water and beer)
guide, all entrance fees, equipment and lunch.